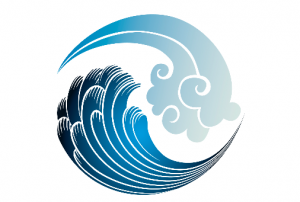 GLISPA has recently started a collaboration with the Conservatoire du Littoral (French public coastal protection Agency) and the Ocean & Climate Platform.
In the Project Sea'ties we are joining our efforts to accelerate coastal cities' (and islands) adaptation to climate change by collecting, sharing, and creating visibility of adaptation solutions combating the impacts of climate change. GLISPA is working to identify examples specifically from islands in the Pacific and Caribbean.
This is not only an opportunity to increase visibility but also to inspire islands and coastal cities to further action. The collected data from initiatives world-wide will be shared on a mapping platform and will be published as an institutional publication and/or a series of brief technical papers.
We invite organisations, governments, associations as well as industries that are working on Climate Change Adaptation in coastal areas of the Caribbean or Pacific to take this opportunity and highlight their efforts.
If you wish to participate or share this opportunity with relevant stakeholders, please contact GLISPAS' coordinator of the Sea'ties Project, Raphaela Raaber on This email address is being protected from spambots. You need JavaScript enabled to view it. or This email address is being protected from spambots. You need JavaScript enabled to view it.